Woodcroft
An attractive Victorian house overlooking the town of Stow, Woodcroft has undergone a complete transformation due to the hard work of a team of local subcontractors, ably project managed by the client.
After considering a number of alternative schemes, the major building work was carried out on the ground floor of the house, opening out either side between the front and rear rooms. On the north side, a new opening was made between the sitting room and music room, with a double door integrated with a built in bookcase. To the south, the existing wall between the two rooms was completely removed, forming an open plan kitchen and dining room, with new south facing French windows in the gable wall of the house, detailed to match the arched opening above with reclaimed brick from the internal demolitions. Other work included new bathrooms and shower rooms as well as extensive internal and external redecoration, including new floor finishes.
The project was featured in the February 2015 edition of 25 Beautiful Homes magazine. Photographs by Douglas Gibb.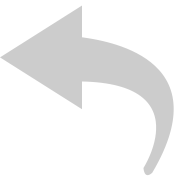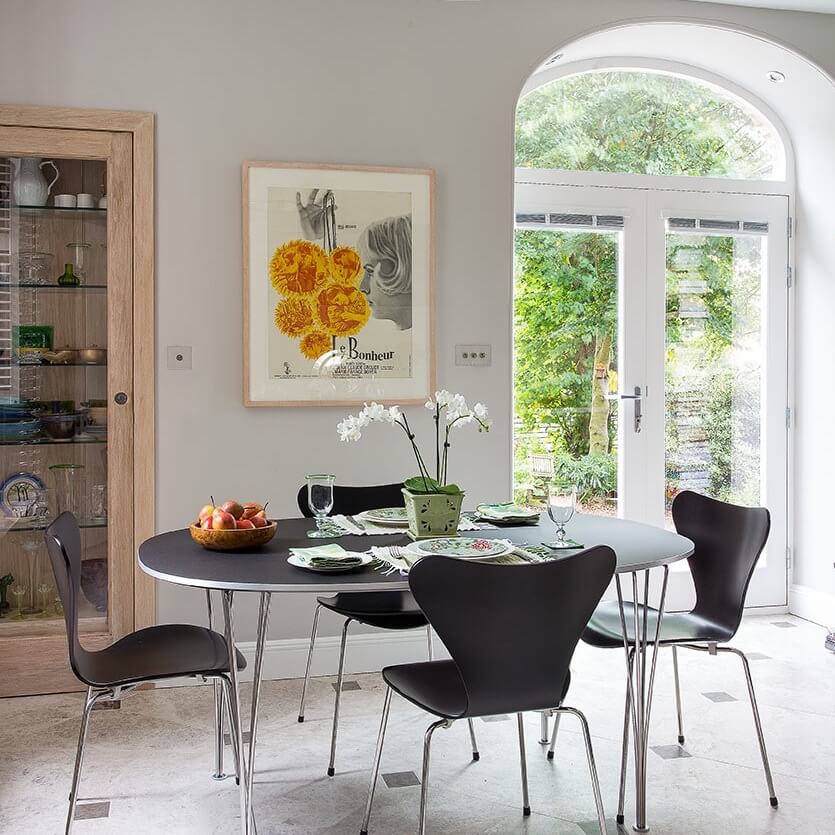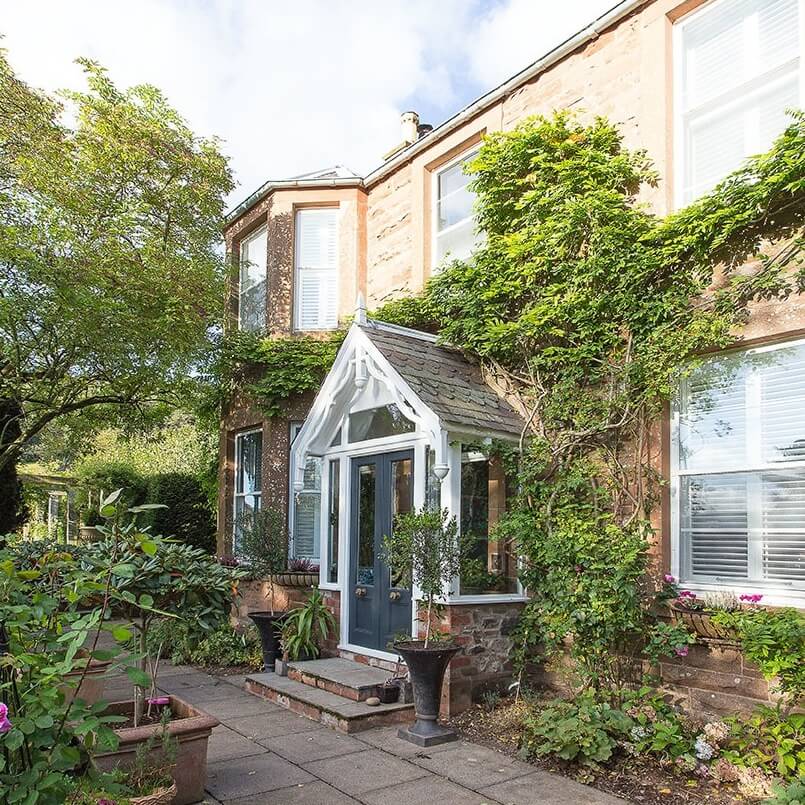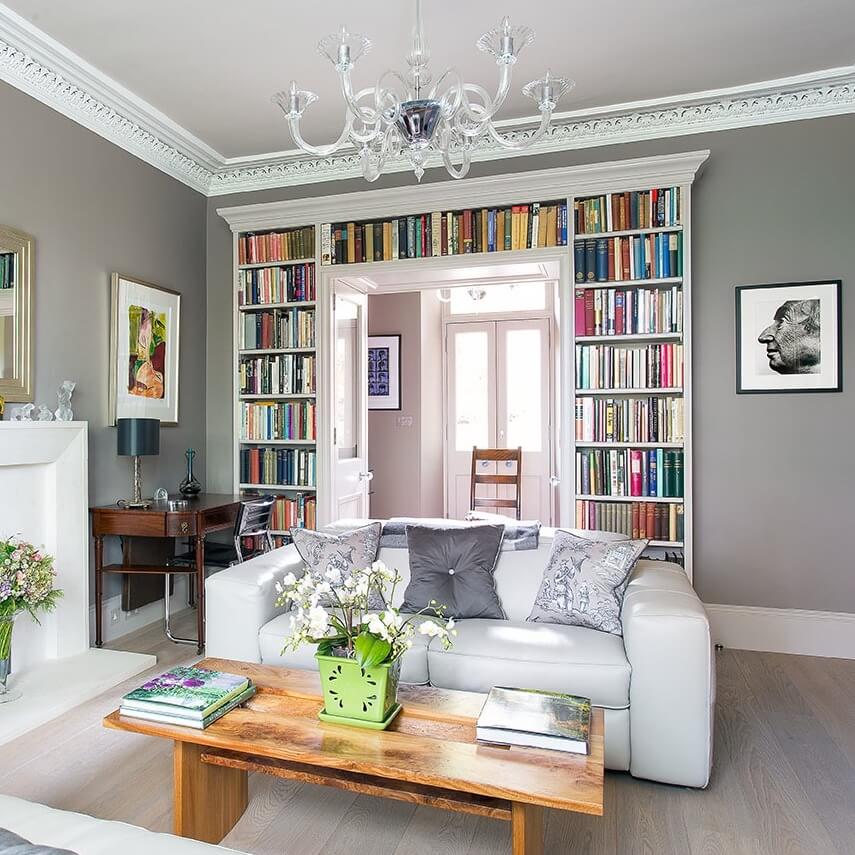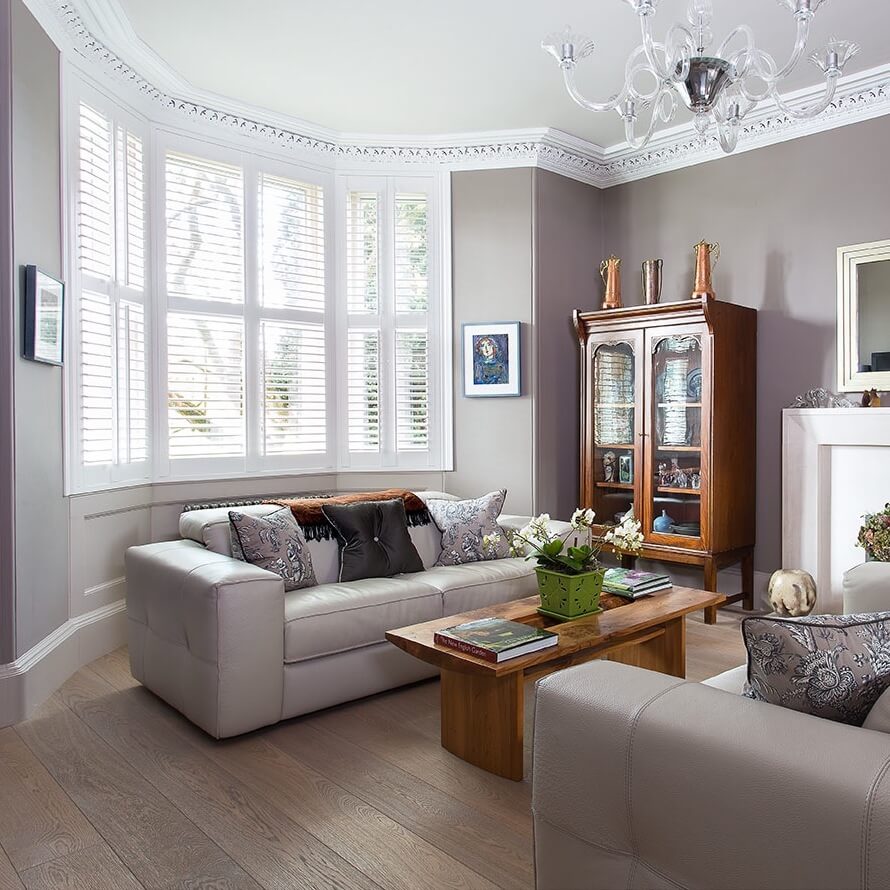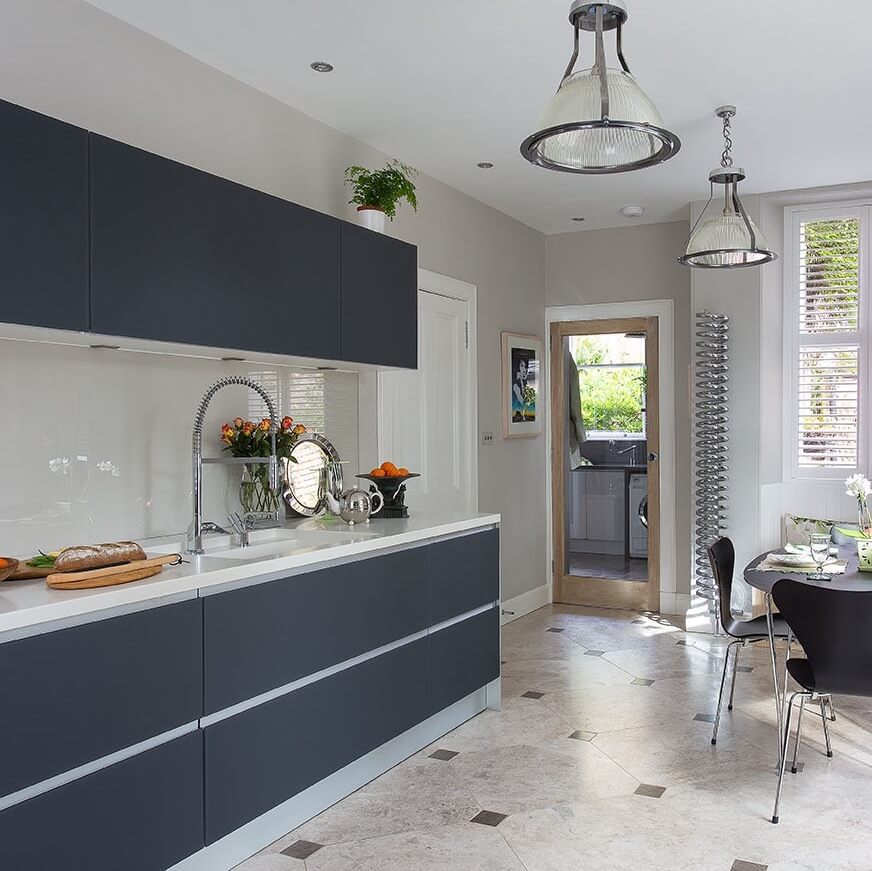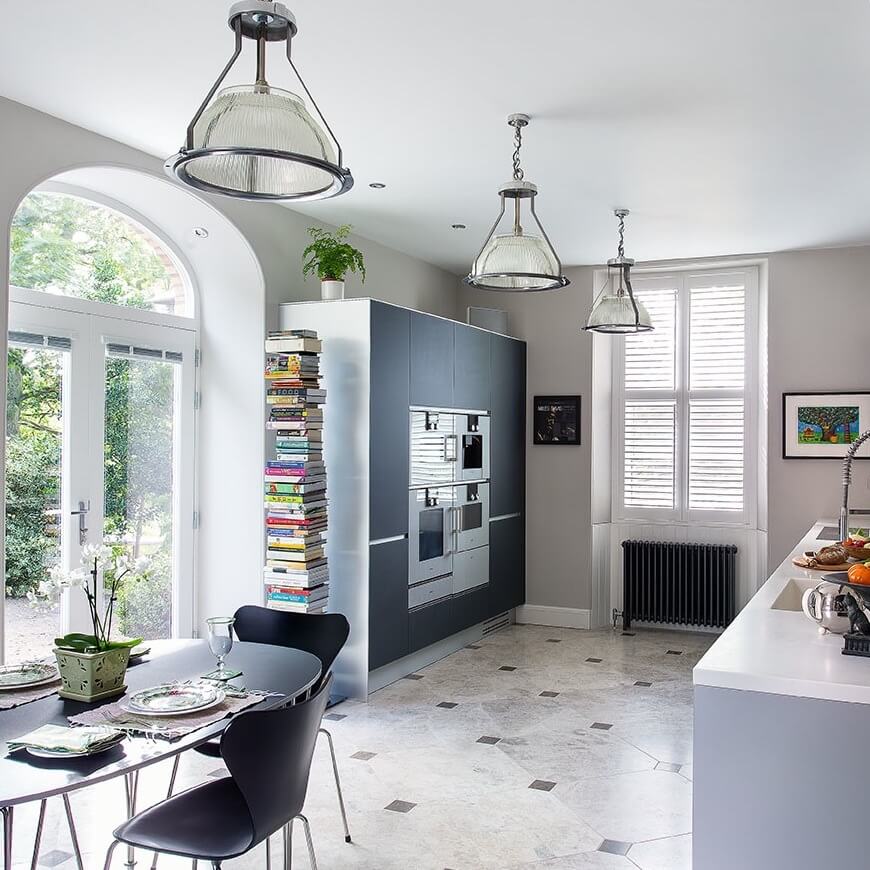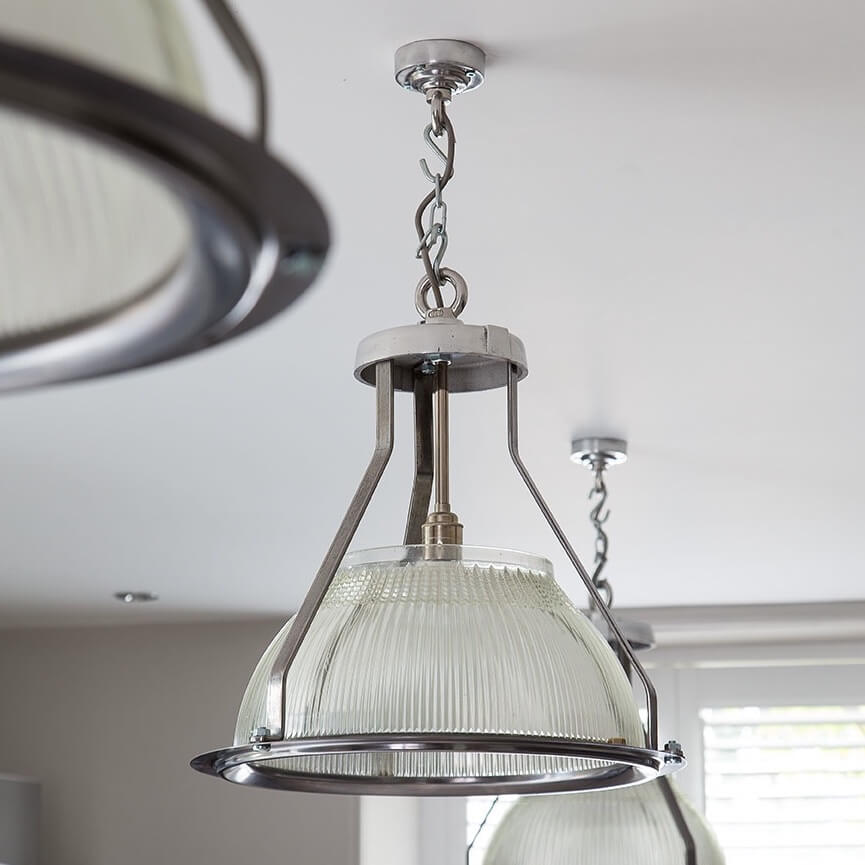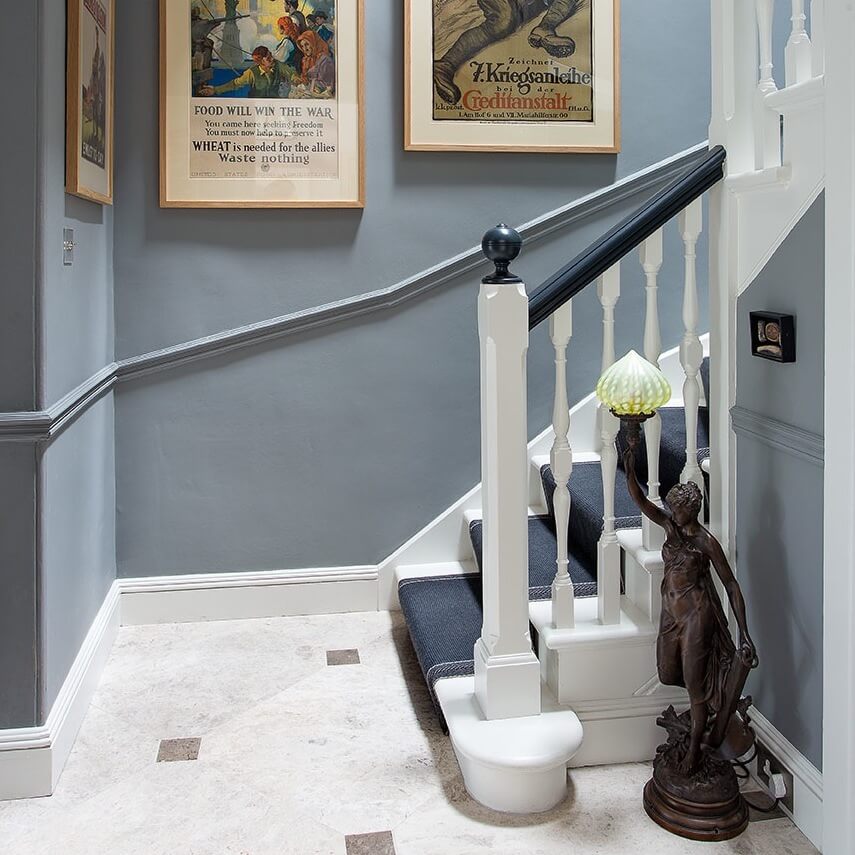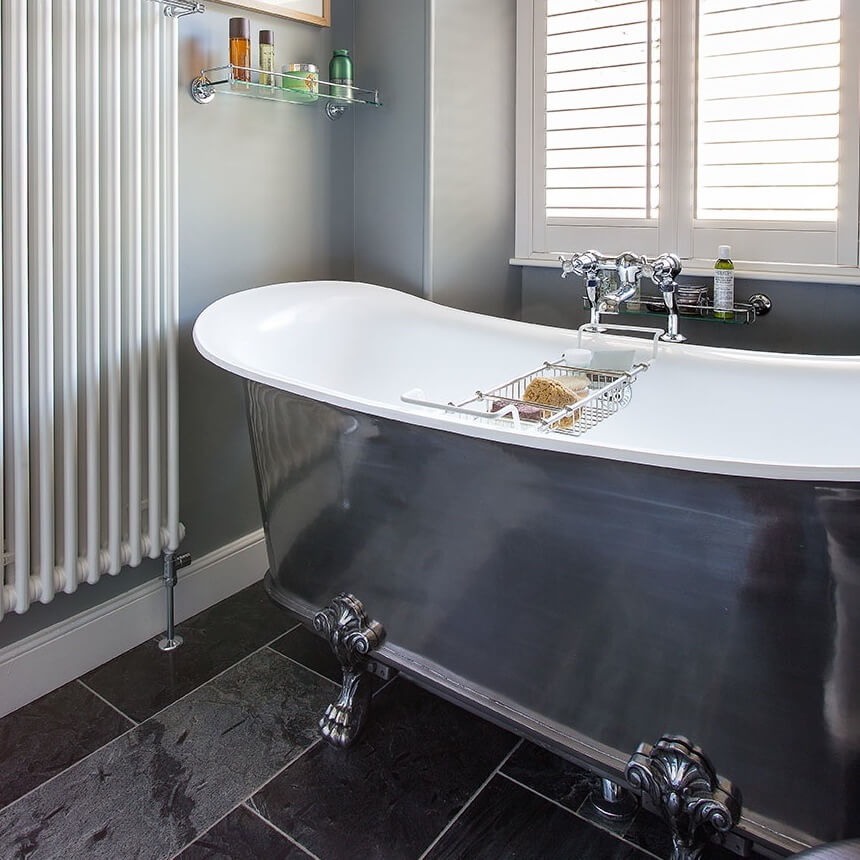 ×