Larch House
Larch House, and the neighbouring Little Larch cottage are part of a development around an existing farm steading on a quiet estate near Selkirk in the Scottish Borders.
Using the slope of the site, the main living rooms in the house are at the upper level, over bedrooms and other accommodation on the lower floor. This means that the upper rooms are open to the slope of the roof, which is supported by an exposed principal structure of green oak, giving the rooms their distinctive character.
Like the main house, Little Larch cottage has an open plan living area on the upper level, with a double garage and bedroom downstairs. It was built first, so the clients could be on site to manage the project themselves.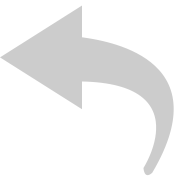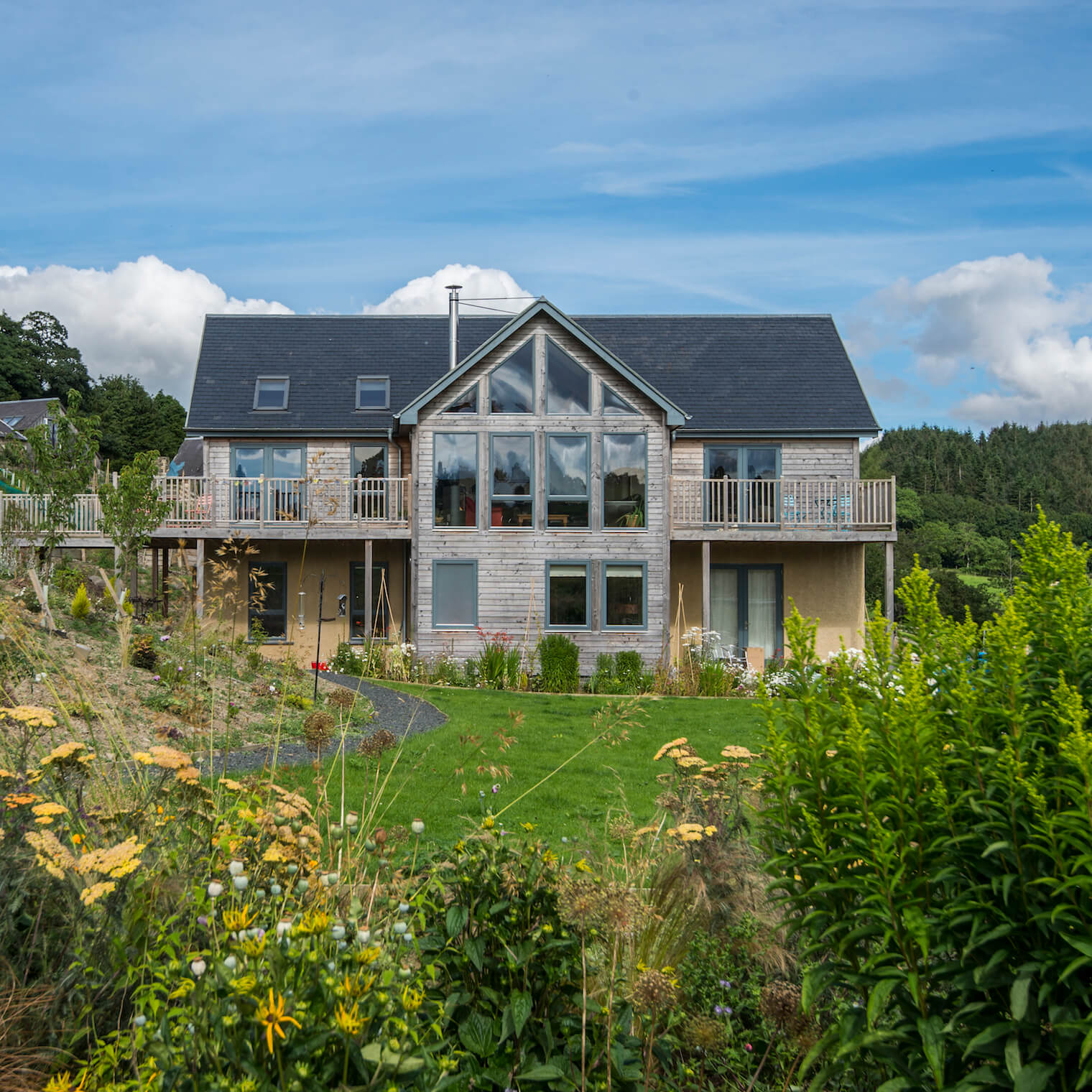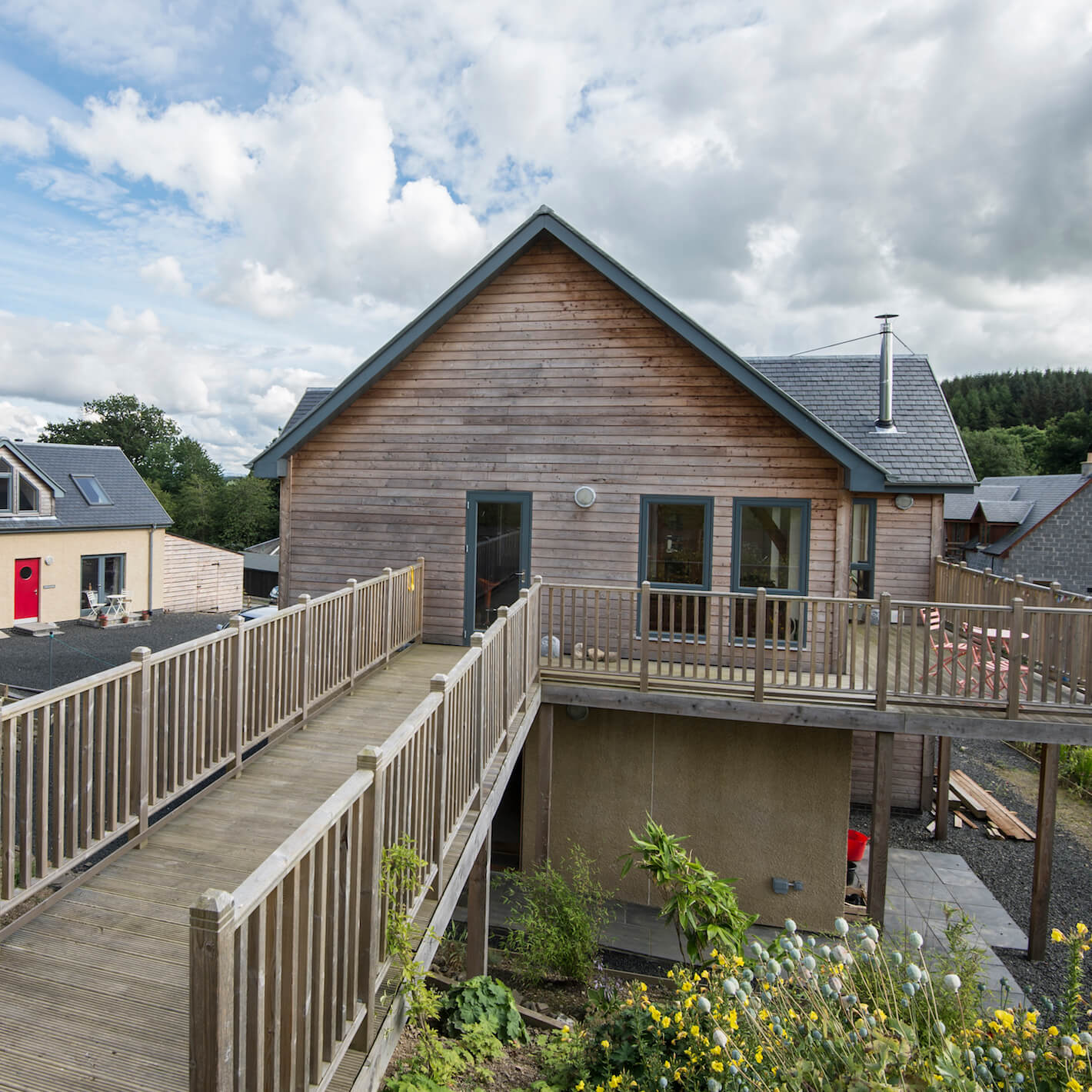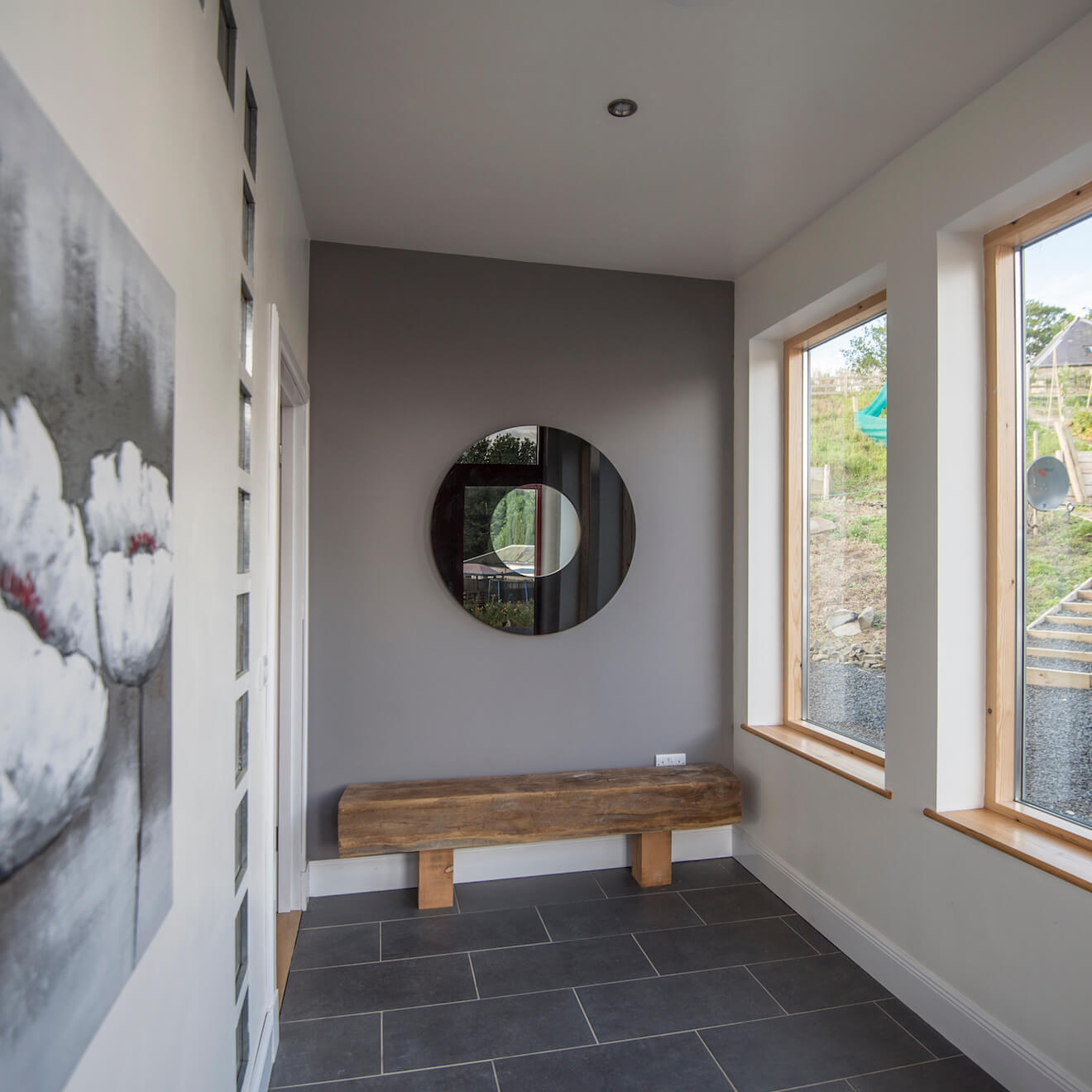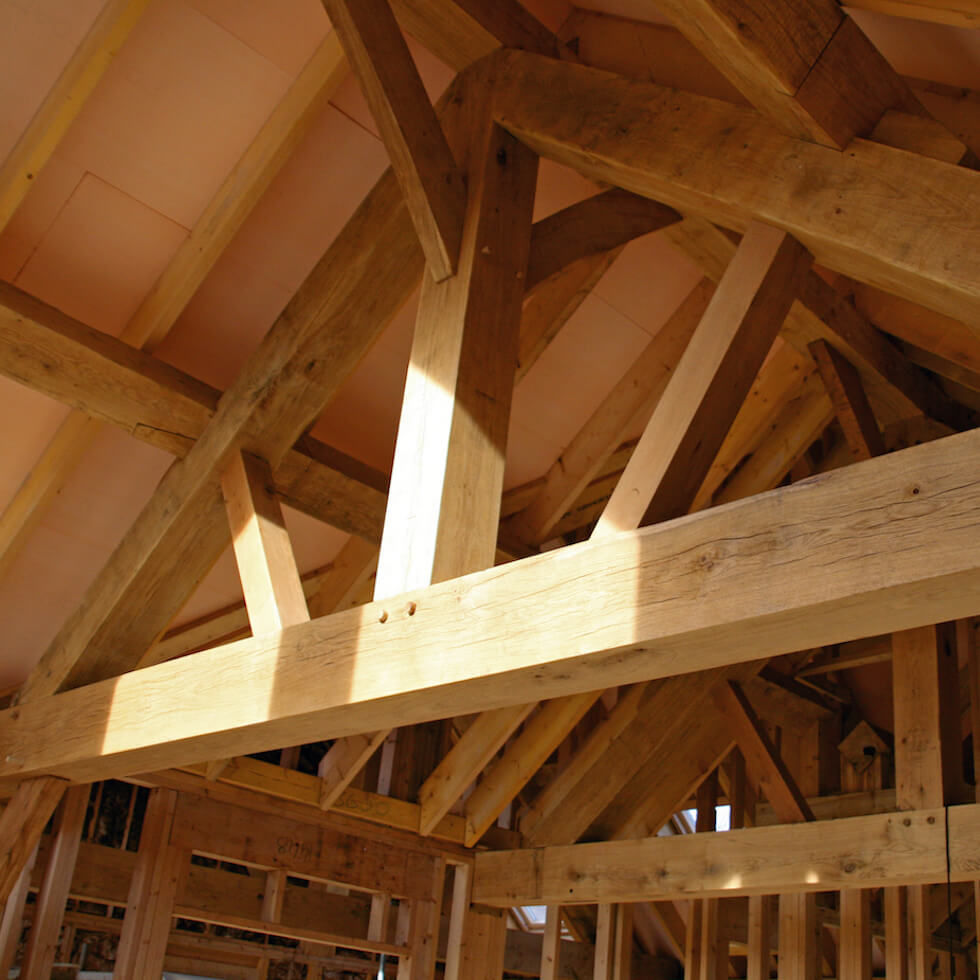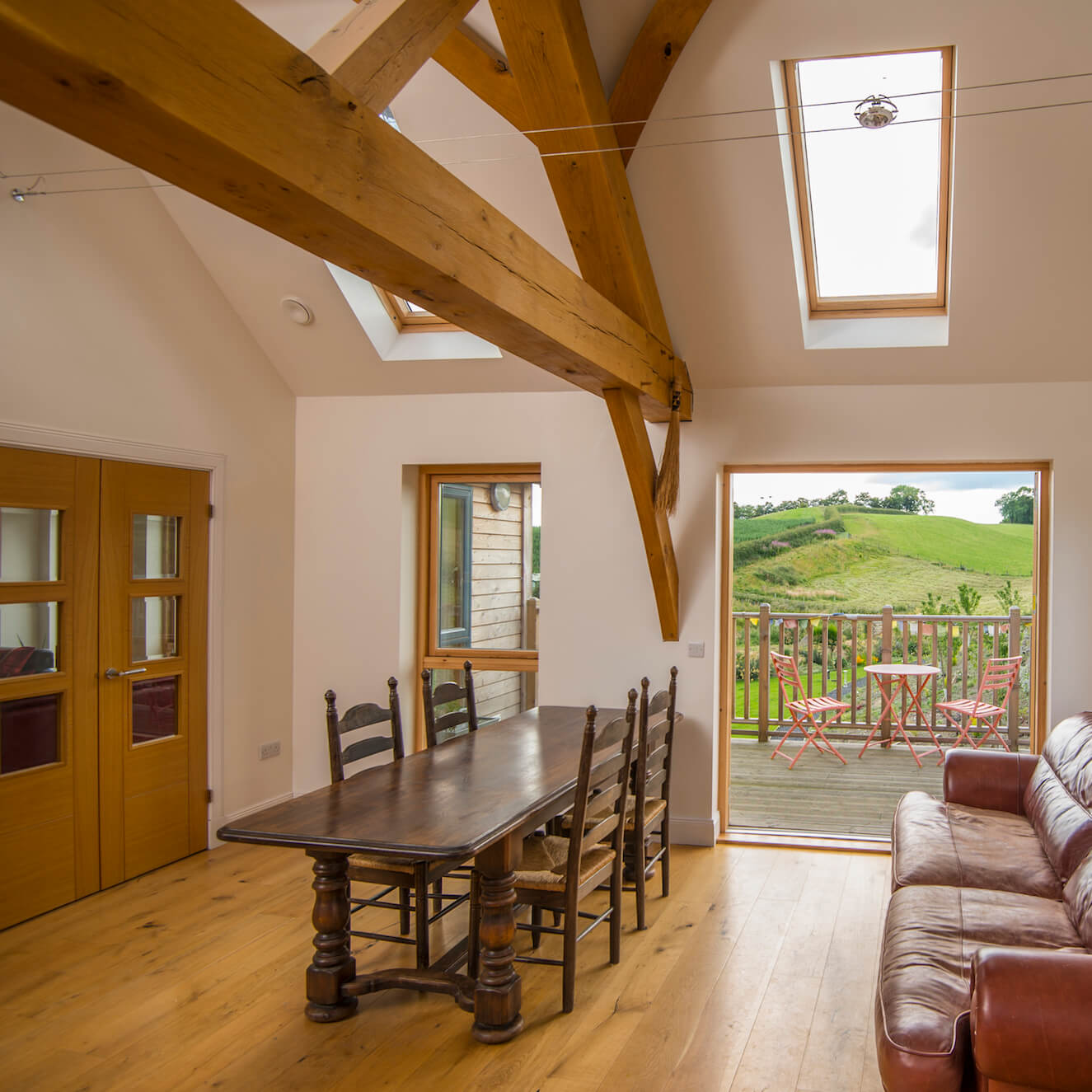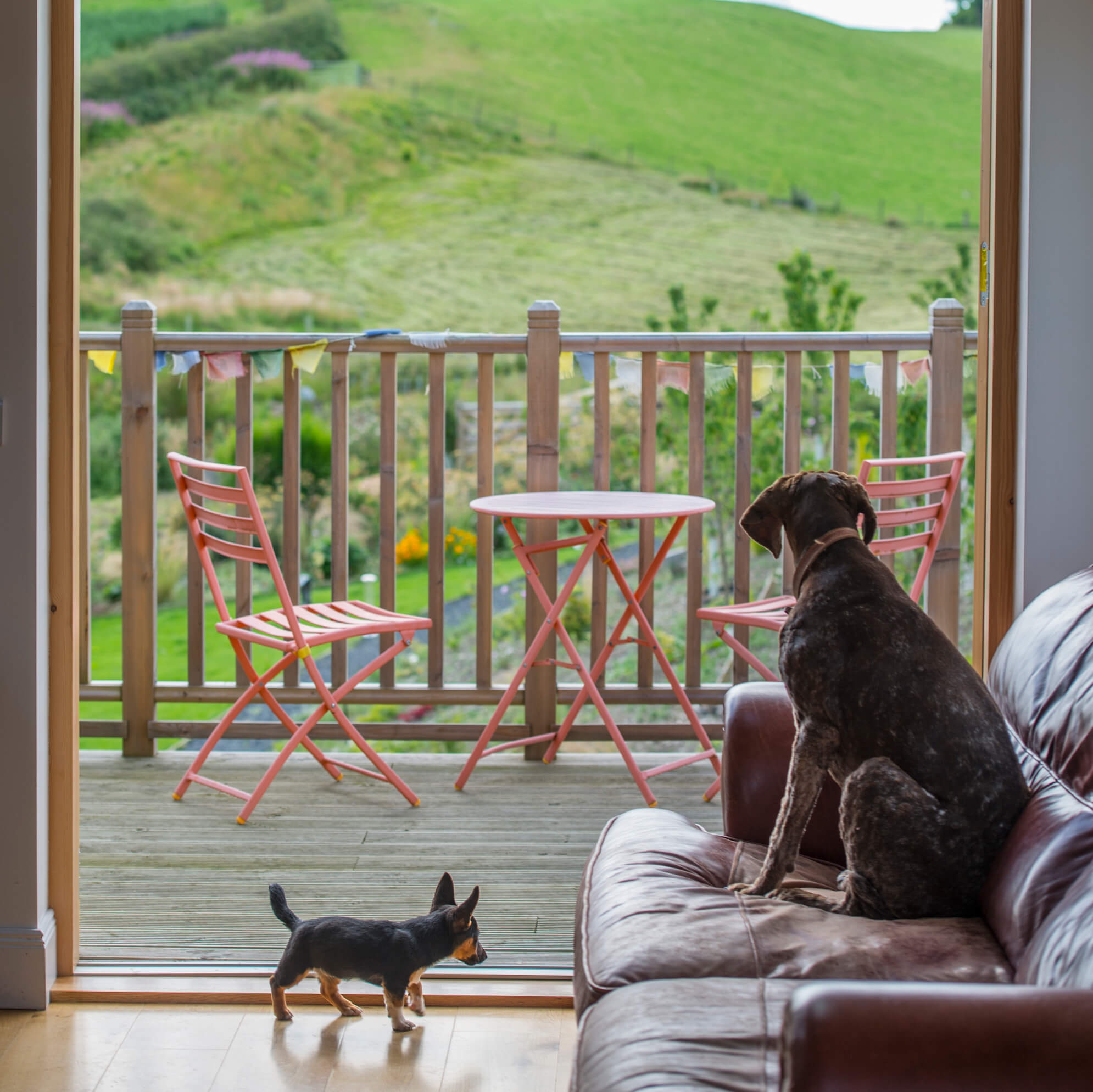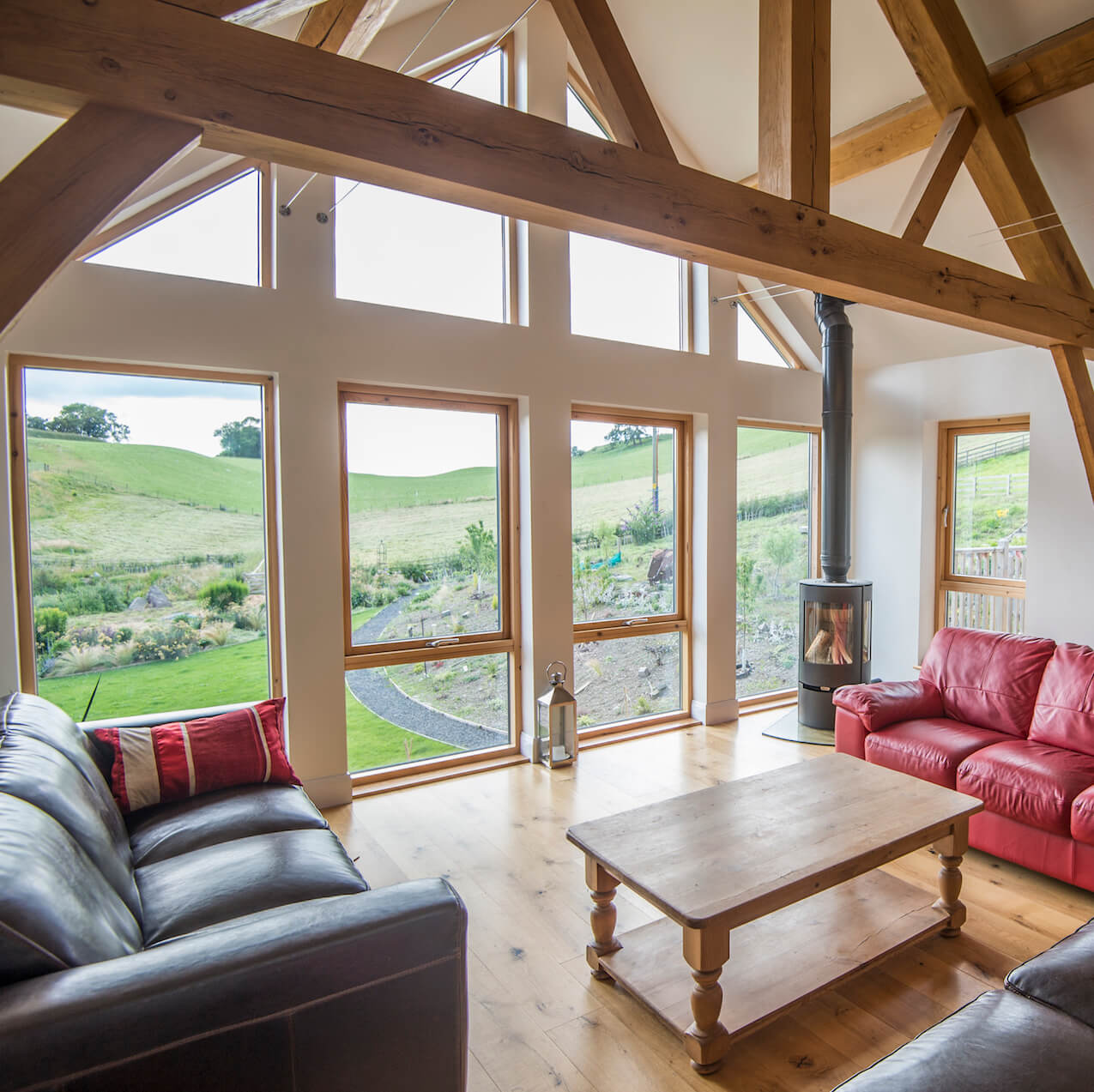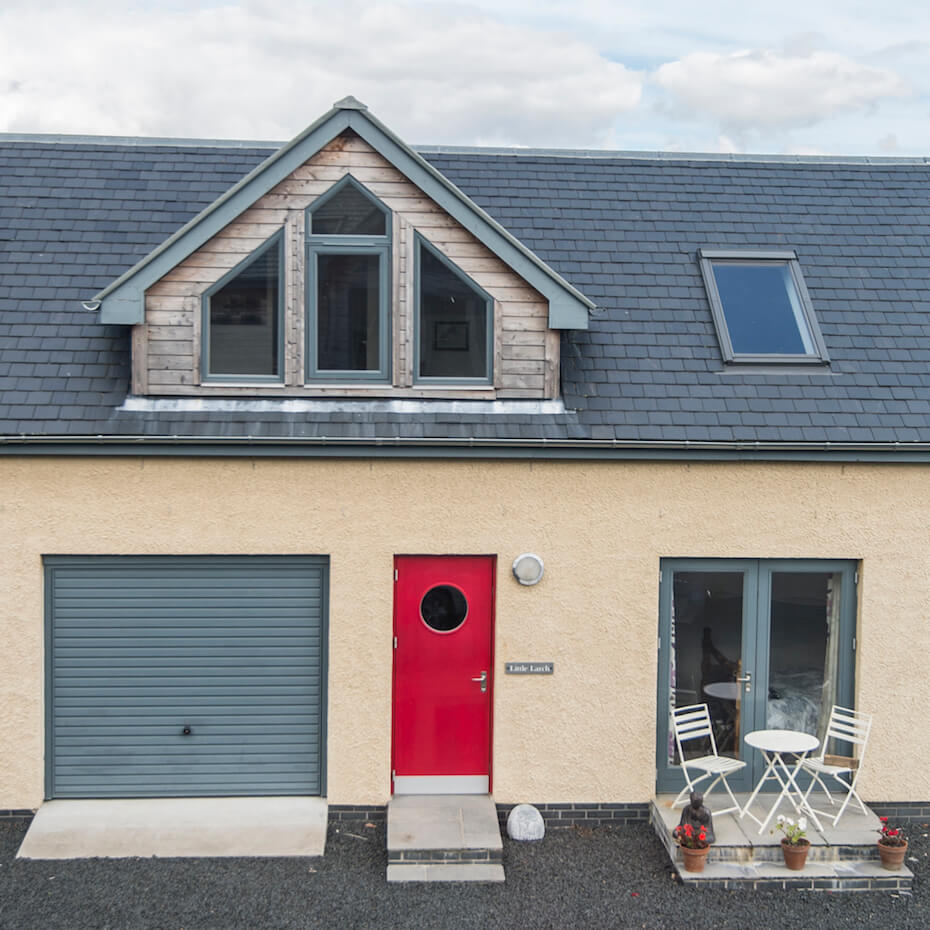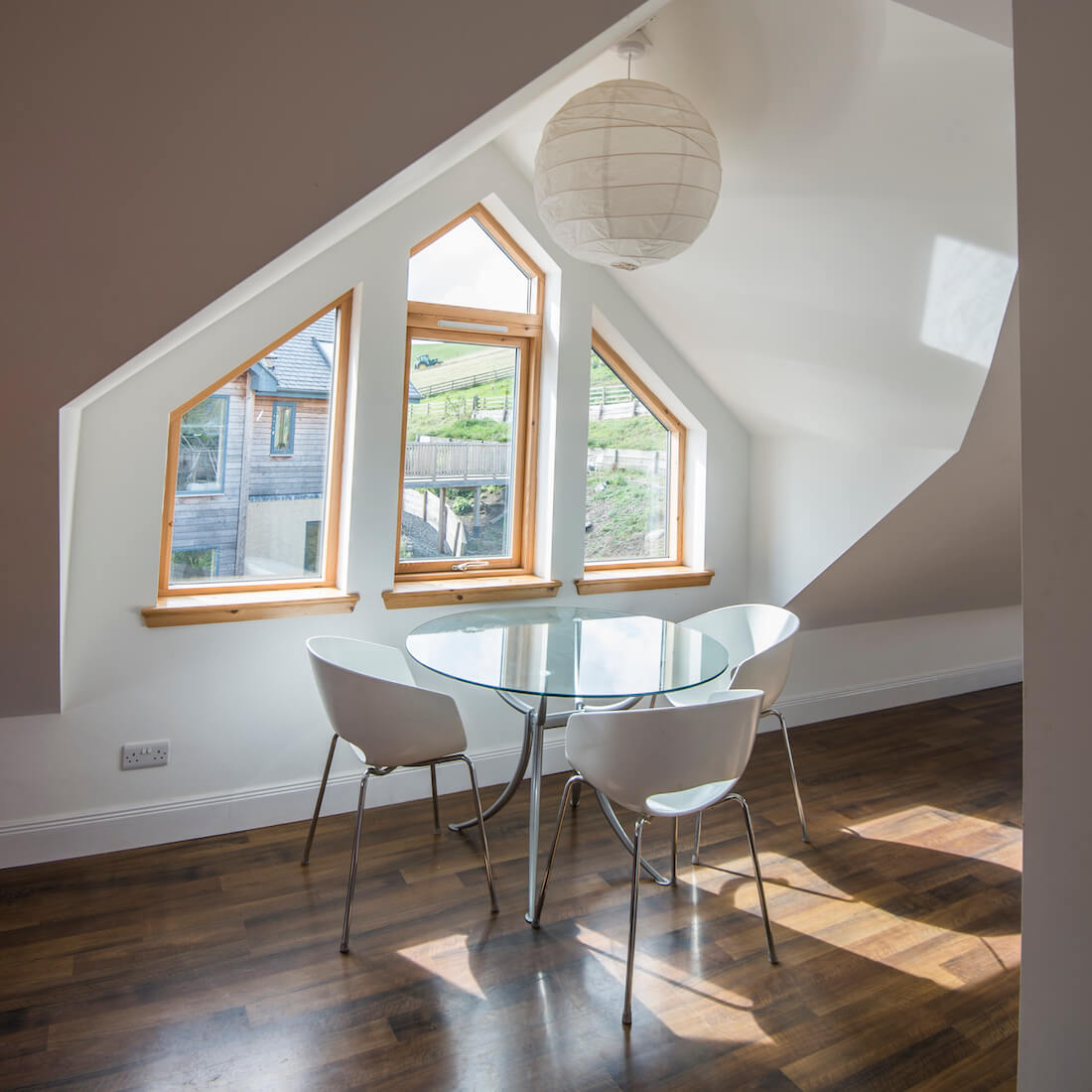 ×